Locally Owned and Operated
---
We are your best choice for safe and reliable freight transportation from Toronto ON to St. Louis MO, Nashville TN, Louisville KY, and Indianapolis IN.
Our Services
---
We are a full service Transportation carrier company based in Aylmer, Ontario.
FTL & LTL Freight Service
...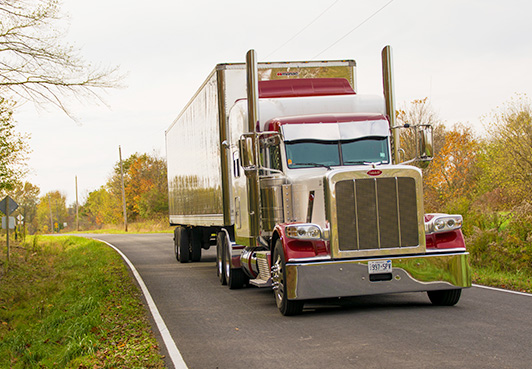 Expedited Truckload Shipments
...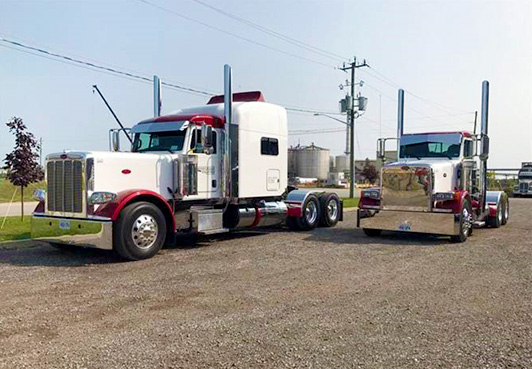 Single & Team Service
...
Contact Us
---
70 Beech Street East, Aylmer, ON N5H 3H6
519-765-3032 | 519-765-3086 (fax)